Valentina Vergara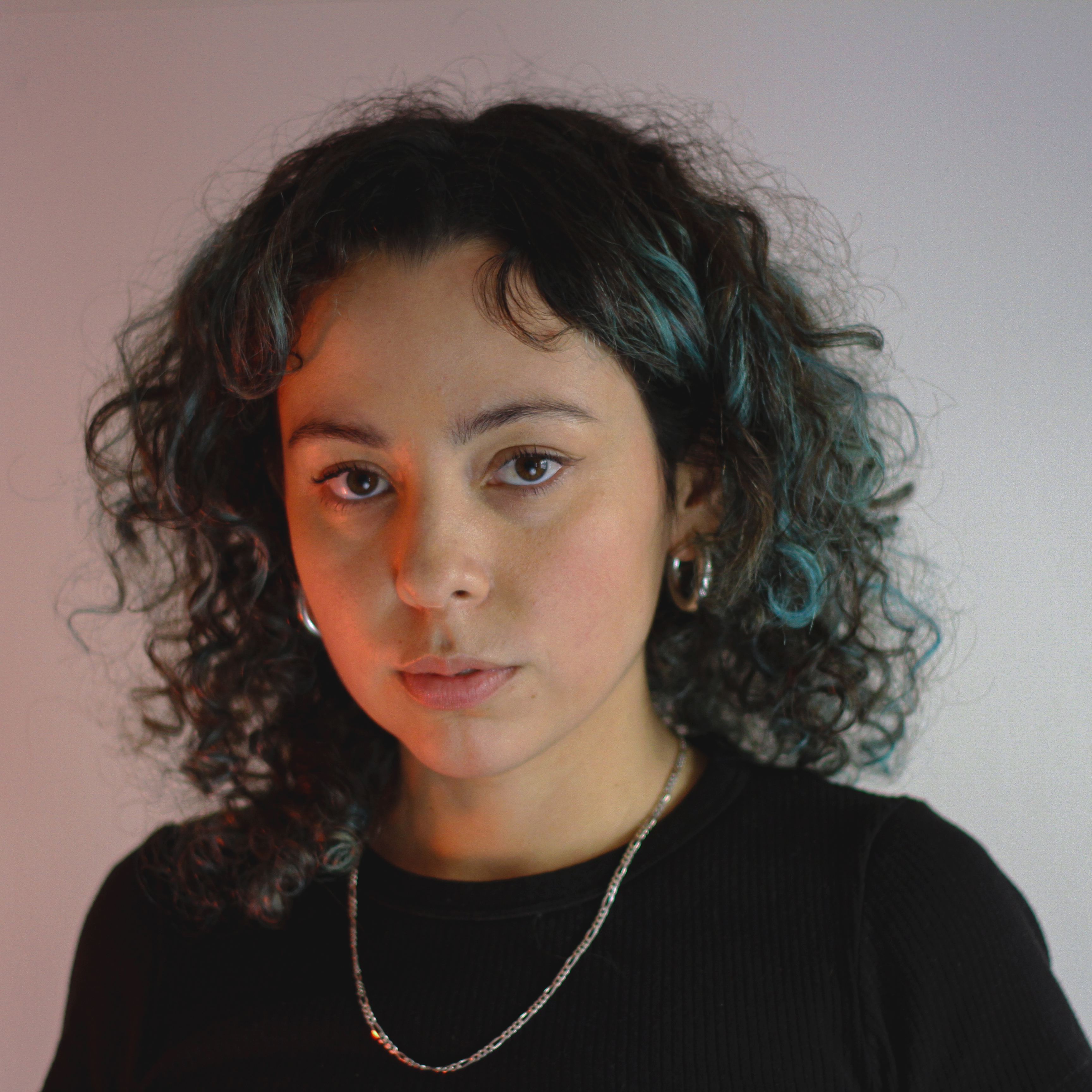 is a NYC-based art director/designer , who's interested in using design as a catalyst for change. She's collaborated on
projects addressing gender disparity in graphic design education
and most recently is the co-author of
Extra Bold: a feminist, inclusive, anti-racist, nonbinary field guide for graphic designers.
She's interested in continuing to explore new ways of rethinking oppressive design norms while advocating for/uplifting marginalized perspectives. She has previously worked with Converse, Museum of Arts & Design and With Projects, Inc. Full CV available on request.
For freelance/collaboration enquiries,
please reach out via email.
@valilita
hello@valentina-vergara.com